Trauma Informed Positive Behavior Support (TIPBS)
Practical & Proven Strategies for Challenging Behaviour
Watch Promo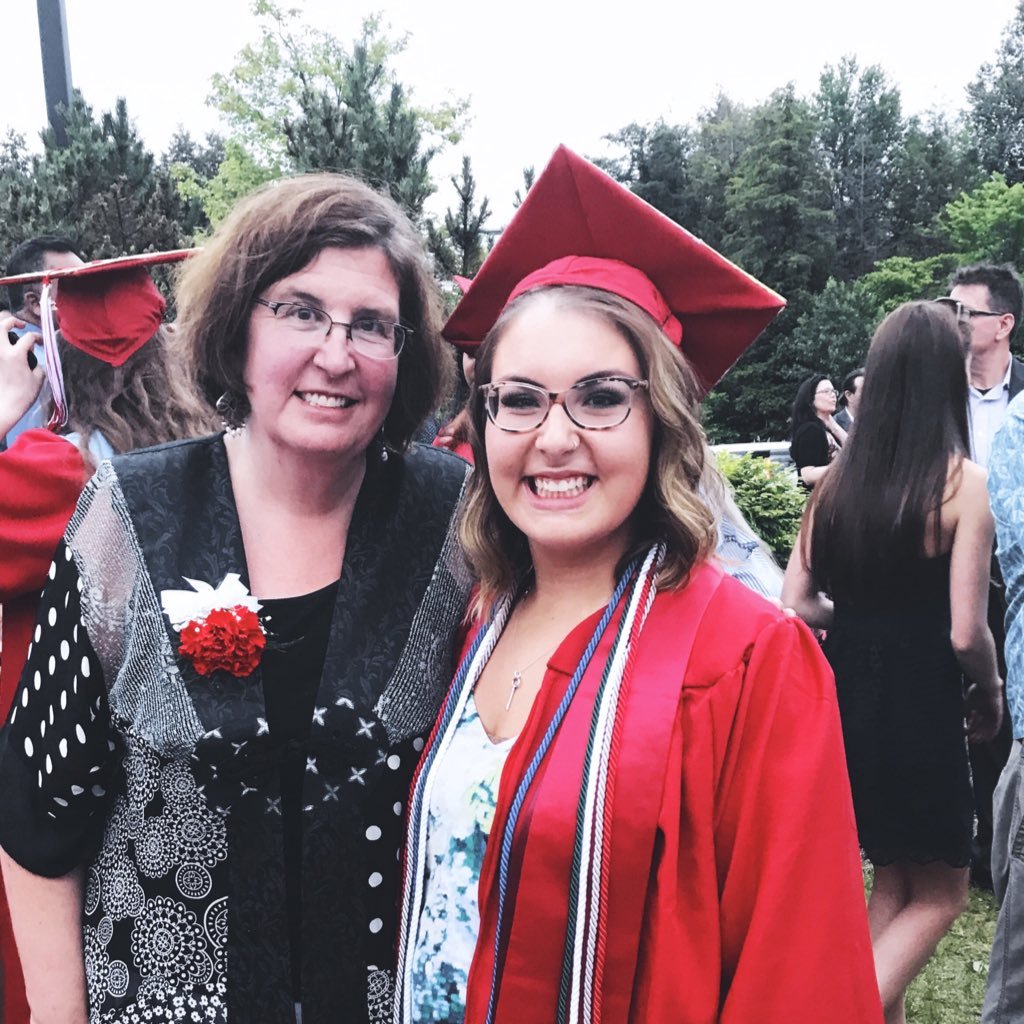 "As a licensed Psychologist specializing in trauma and elementary level public school Principal, l have come across much content on childhood trauma. In general, I have found a plethora of information available for schools on trauma, symptoms, impact etc, but much less about strategies and specifics on how to cope in classrooms. Your materials are some of the most specific and applicable I have found to date. I am very appreciative of it"
- Sussane Engels, Principal, Ruthland Northeast School, Vermont, USA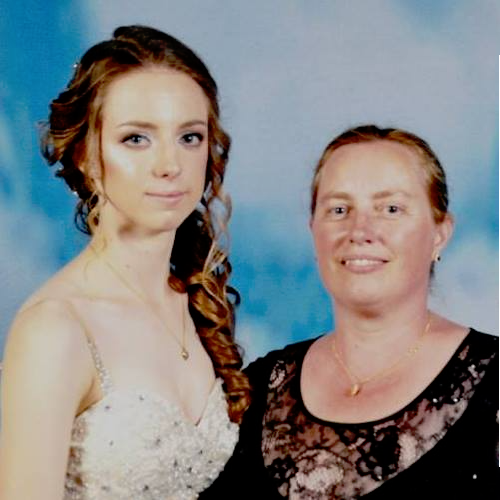 "This course is brilliant. I've done other training and this has so much more practical advice. I did find aspects of the course a bit emotional, but in some ways I think that this is important for all educators to feel and understand. This course is excellent for both for full-time or contract teachers and really helps in understanding how to actually help children with trauma. I was happy to pay for this course for all the practical ideas and strategies"
- Krista Goodman, Teacher, Adelaide, Australia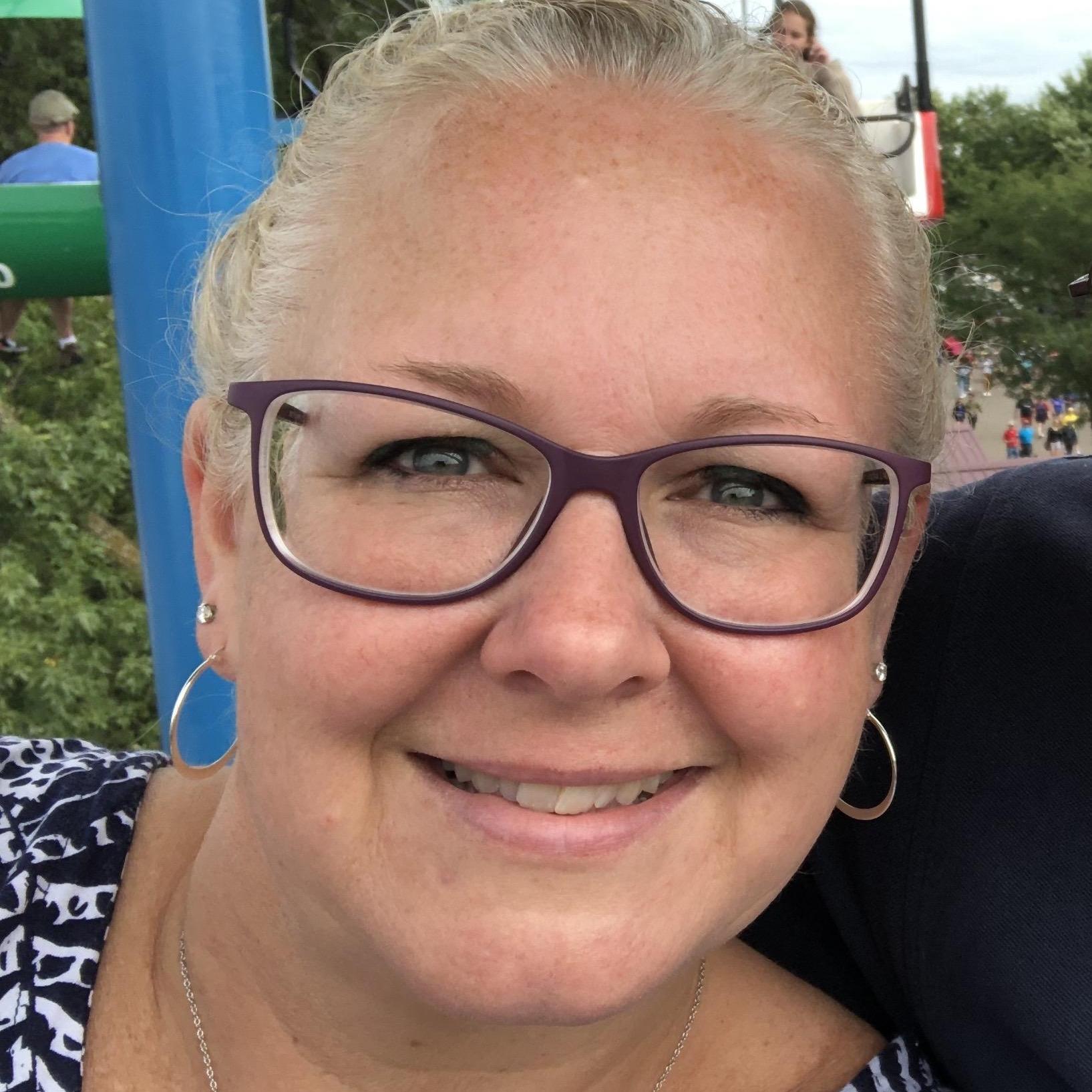 "Thank you so much for offering this informative and highly useful course. I have been teaching special education (emotionally disabled-ages 8-15) for 23 years and this course gave me so much useful information. I have already begun to implement several of the strategies with success. I truly appreciate you for giving me more tools to help my students"
- Catherine Reid MS Special Education, EdS. Special Education, Teacher, Westside Elementary, VA, USA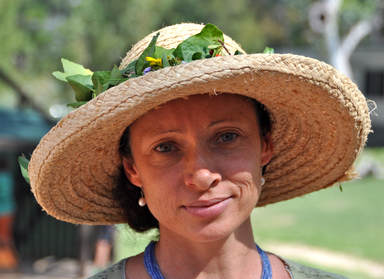 "Thanks so much for creating this fantastic resource that has so much useful information, research and tools, as well as offering insight from other incredible people working in this field who are so inspiring. I wish all my teaching colleagues were doing it and have recommended it to all of them."
- Natalie Matjala, Teacher / Educational Consultant, Bluebell Learning Centre.
Experiences of elevated, prolonged stress or trauma rock the very core of children and young people. In these circumstances, children are overwhelmed with the internal reactions that race through their brains and bodies. They do anything to survive, not because they want to but because they need to. They shut down their feelings. They push away memories of pain. They stop relying on relationships around them to protect them. They stop trusting and believing in others.
Recent research indicates that there are now more children affected by trauma than ever before:
Fact: Nearly 35 million children have experienced at least one type of childhood trauma (National Survey of Children's Health)
Fact: Research has found that 52% of young children had experienced a traumatic stressor in their lifetime.
Fact: A report of child abuse is made every 10 seconds (ChildHelp, 2016).
Did know you know that:
Traumatic stress can interfere with children's ability to concentrate and learn. Exposure in infancy and early childhood can seriously delay development of their brains and bodies.
Trauma can change how children view the world and their own futures, and it can change their behavior, interests and relationships with family, friends and teachers. It can lead to school refusal, absenteeism, educational failure, acting out, school expulsion and suspension.
Brains in Pain Cannot Learn

Even after the stressful or traumatic situation has passed, children's brains and bodies continue to react as if the stress is continuing. They become self-protective. They spend a lot of their energy scanning their environment for threat. Their bodies act as if they are in a constant state of alarm. Their brains are endlessly vigilant. Traumatised and stressed children and young people have little space left for learning. Their constant state of tension and arousal can leave them unable to concentrate, pay attention, retain and recall new information. Their behaviour is often challenging in the school environment. They struggle to make positive peer relationships
The good news is that schools can make all the difference
when they have the right tools
! Teachers who are "trauma informed" can create an environment where all students, even those with significant challenges, can begin to learn and succeed socially and academically. Time that used to be wasted on reactive behavior management becomes learning time. By addressing issues at their core, behaviour problems and referrals decrease, while academic results improve!
Neuroscience, leading educational, psychological and child development research are at the core of this evidence based approach. Learn about the new science of childhood trauma and practical strategies designed specifically for educators. Learn from education leaders with over 30 years of experience who offer actionable insights to help our most vulnerable students.
At the end of the course, you will have a trauma-informed plan of practical strategies that you can use with your children.
Sign up now for life time access to:

Life time access to all the course content
Access to exclusive video lectures and instructional materials
Digital planning tools for you to use in your class
Audio visual resources - including interview with other experts in the field of trauma informed practice
Invitation to the Trauma Informed PBS Facebook Group community of trauma informed teachers
Free one-on-one coaching sessions with our experienced trainers
Ready for practical and actionable insights? Enrolments are now open.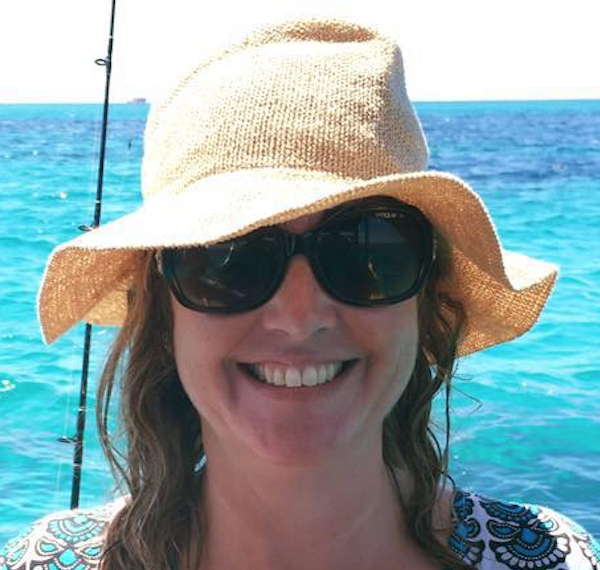 "I've just completed the course and thoroughly enjoyed it. I work as a student support officer in a year 7-12 school and so many of the examples you have talked about relate to kids I work with. This course has given me fresh ideas and strategies for when I am interacting with them. Their stories break my heart and now I have a further understanding of how their past has shaped their present"
- Chris Thompson, Student Support Officer, Bunbury, West Australia
Your Instructor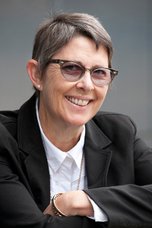 Dr Kay Ayre is a lecturer in Early Childhood Studies at Edith Cowan University, Western Australia. She has worked extensively with disengaged and disruptive children, their teachers and schools. Kay has a passion for helping build the capacity of teachers, to develop and maintain positive, inclusive classrooms with a focus on supporting children with trauma who demonstrate serious, disruptive behaviour. Her research and her teaching, focus on challenging behaviour of children with and without trauma, trauma-informed positive behaviour support, functional behaviour assessment and childhood wellbeing and resilience.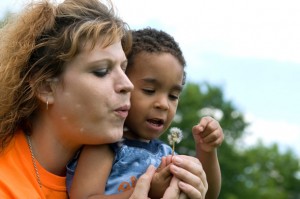 "It is important to stay up to date to assure the children and youth get the services they deserve. This course has been so practical and useful in assisting our agency in staying in line with the top professionals of the field, in turn assisting and guiding our students through their lives. Not being Trauma Informed isn't an option any longer – for the good of the youth and for the good of society. Thank you Dr. Ayre!"
- Alexis Goff, M.Ed, MS, QMHP, Manager, Josephine County Day Treatment and School-Based Program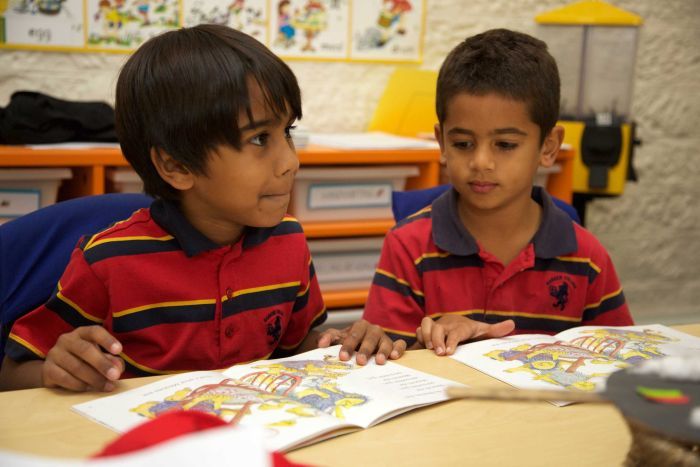 "Thank you for the extremely informative course on TIPBS. I have completed the course and wish to recommend it to the team I work with. I loved the course and would be very interested in completing more courses if they are available!"
- Leah Wilson, Department of Education, Northern Territory, Australia
Frequently Asked Questions
When does the course start and finish?
The course starts now and never ends! It is a completely self-paced online course - you decide when you start and when you finish.
How long do I have access to the course?
How does lifetime access sound? After enrolling, you have unlimited access to this course for as long as you like - across any and all devices you own.
What if I am unhappy with the course?
We would never want you to be unhappy! If you are unsatisfied with your purchase, contact us in the first 30 days and we will give you a full refund.